Jaffna Fort is a fort built by the Portuguese at Jaffna, Sri Lanka in 1618 under Philip De Olivera following the Portuguese invasion of Jaffna. It spread over an area of 22 hectare within city limits; star shaped which is an excellent example of Dutch architecture of the period.
It was captured by the Dutch under Raiclop Van Goins in 1658 that expanded it. In 1795, it was taken over by the British, and remained under the control of a British garrison till 1948. As the only large military fort in the country, due to the presence of only government and military buildings within its ramparts, it was garrisoned by a detachment of the Ceylon Army.
With the onset of the Sri Lankan Civil War it came under siege on several occasions and was the scene of pitched battles. From 1986 to 1995 it was under the control of the LTTE and was recaptured by the Sri Lanka Army in 1995 after a 50 day siege during Operation Reverse. Today it remains garrisoned by a detachment of the Sri Lanka Army with limited access to visitors and is under renovation.
Buildings inside the fort include the Governor's residence, Queen's House, Jaffna, the Garrison Parade Ground, Police quarters and several buildings from the Portuguese era.
--------------------------------------------------------------
Photos: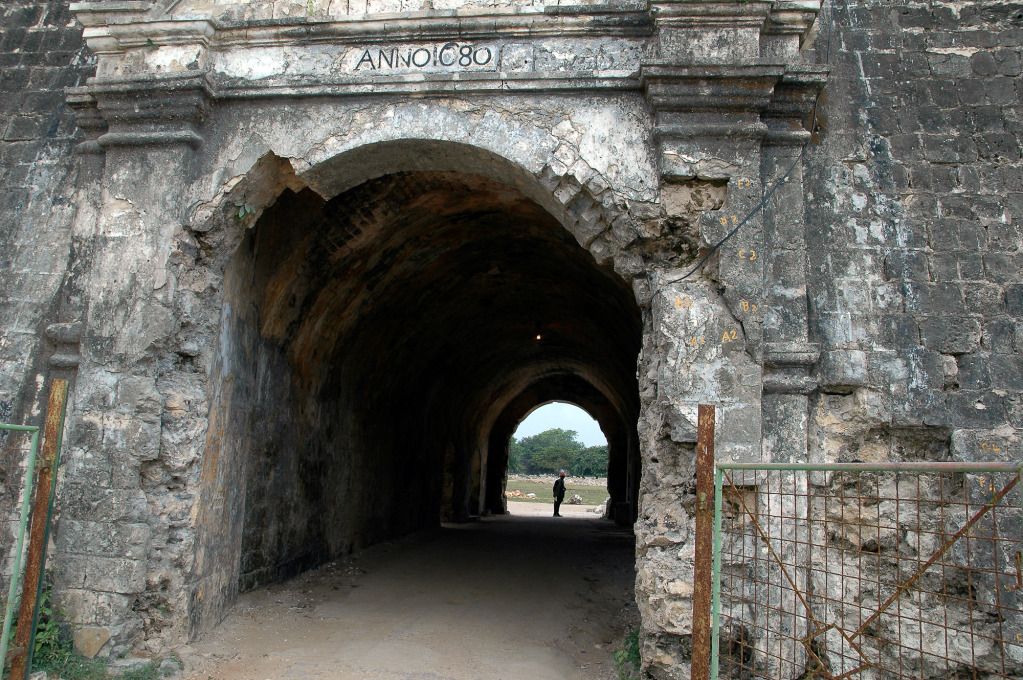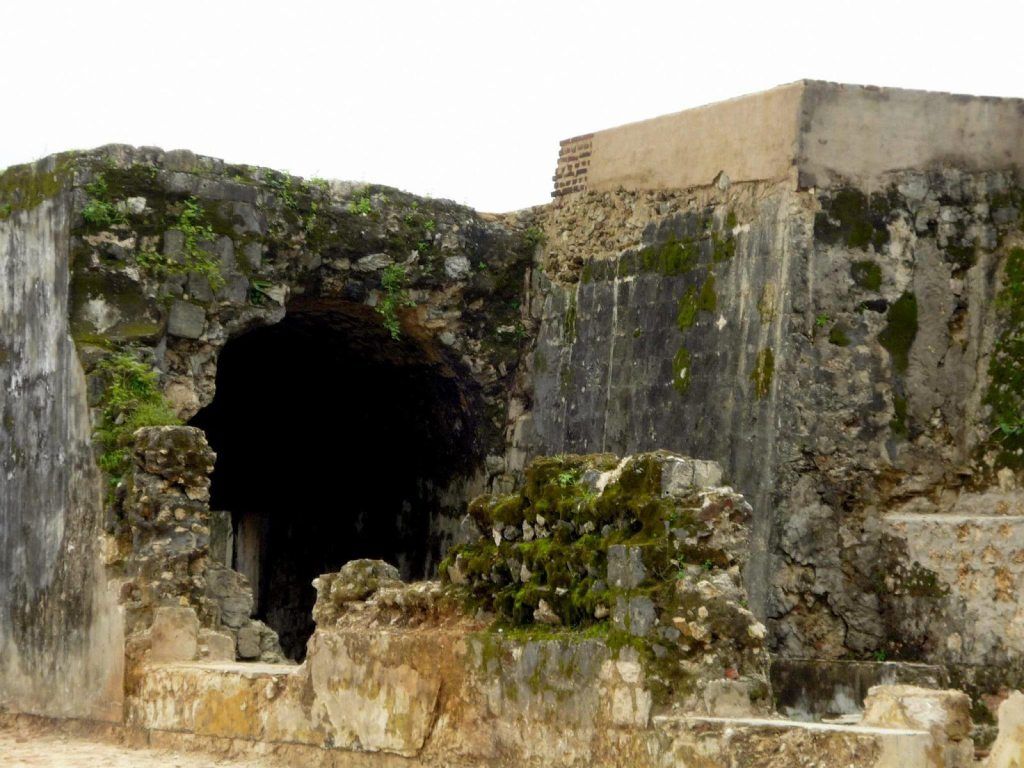 -----------------------------------------------------------------------
Video:
--------------------------------------------------------------
Map:
View Larger Map